RoCoco Inc Named 2019 Best of Milwaukee
Excited. Proud. Honored. A few words to describe how we're feeling after earning the 2019 Best of Milwaukee Award in the Corporate Office category by the Milwaukee Award Program. At RoCoco Inc, we pride ourselves on creating long term value in our employees, for our clients, and our community... so being recognized for it is really the icing on the cake! Congratulations to the entire team, you truly are Milwaukee's BEST! Learn more about this award here.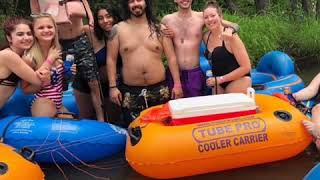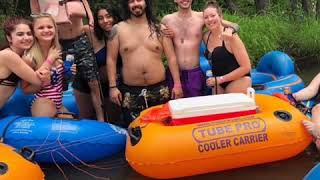 It's hard to believe that Summer is almost over! (sigh) There's not much better than summertime in Wisconsin, and here at RoCoco Inc our team takes full advantage of it! We've been busy helping our clients grow, opening new markets, and traveling for conferences but that hasn't stopped us from slowing down and enjoying all that Milwaukee has to offer the past few months. Watch a few of our favorite summer memories this year and get ready... brisk weather, hoodies, and footbal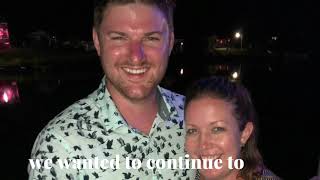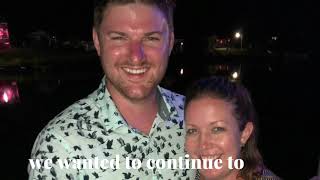 Philanthropy is deep-seated in the company culture at RoCoco Inc. After a life-changing mission trip to Liberty Children's Home in Belize, our President decided to continue to help from afar. Watch as we look back on her trip volunteering as well as a recent event we hosted to raise money for the cause!